Apex Window Films' Greater Toronto Area clients choose decorative window films for a number of reasons, including privacy, to block unsightly views, and to promote their corporate brand. Check out these recent "Before" and "After" photos from our satisfied Toronto area customers.
Commercial Decorative Privacy Film with Graphics
Before...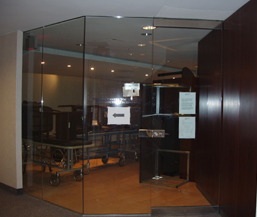 After...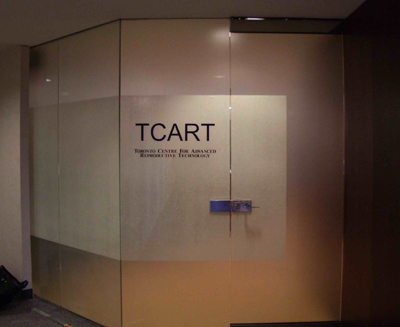 Apex used a combination of decorative films with graphics to create a professional and discreet entrance for this Greater Toronto Area client. Decorative window films and frosts create privacy while allowing the flow of light to continue, thus maintaining the essential qualities of glass.
Before...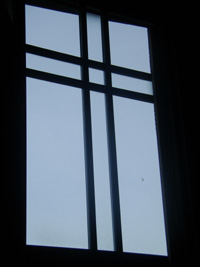 This Church window had an interesting cross pattern, but
was lacking the colour and imagery of stained glass
After...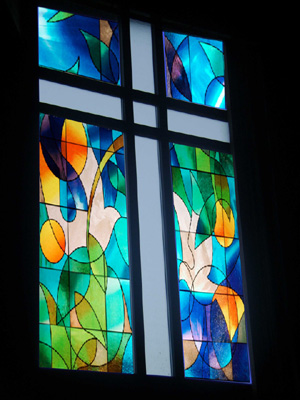 Look at the difference window film makes! Quick and affordable faux stained glass with window films
More Toronto Area Before and After Decorative & Graphic Film Case Studies:
For more pictures of Apex installations in Toronto click here.
Graphics can be cut into a wide variety of decorative window films, click here for samples of Apex Toronto Decorative Window Film.